Homepage
We make the complex simple
Trusted by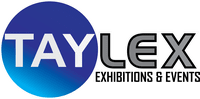 Transform Your Business
Subset Services are built with your business in mind, whatever your size, sector or requirements; we have the right technology & expertise to help
Subset Enterprise Services
Discover our company
We've been thriving in technology for years

We make the complex simple. We're a one-stop IT and media consultancy giving small and medium-sized enterprises access to quality and innovative technology.
Forward Thinking Approach

Privately Owned
By being privately owned, we are free to make decisions in your best interest, not some group of shareholders.
Passionate Team
Our Team is built around a passion for what they do, they have dedicated their career to helping your business keep its technology simple.

Complete Control
When possible we provide personal support for your needs, meaning we do not outsource to a third-party service in order to support you. We use our UK Based Team and our Privately Owned IP Space to deliver all of our services.
Testimonials
The proof's in the pudding…

Nothing is too much trouble for these guys. They are so helpful and incredibly talented. All those t
hings about technology that we don't know they DO know. They are fast, fun and phenomenal! You really don't need anyone else in your technology world.
Subset Enterprise really care about the small business and their customer service goes above and beyond. They currently host my accountancy website and another business I am involved with and I sleep at night knowing they are looking after me. I totally recommend this company for anyone needing to feel supported and I safe hands.
Karl Clark
Creative Exhibition & Event Specialists
Simply put, without Subset we would not have been able to build our company to where it is today.
Mehmet Koroglu
Director Marketing
I Just wanted to take a moment to Thank Subset for the amazing service they have provided me and the care they have taken while switching / transferring my servers over to their data centre.
Our experienced experts
Reach out to the world's most reliable IT service. Having obtained official and formal training in IT technology and technical fields, our staff have a wealth of knowledge. We will be with you every step of the way to find the perfect IT solution for you.

Oli Bates
General Manager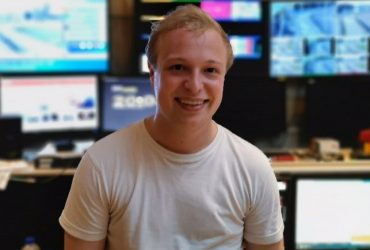 Harry Williams
Managing Director
Joshua Stanley
Technical Support Manager
Are you ready to transition to a
simple world of IT?
Our Technology Partners
Proud partners that help us excel